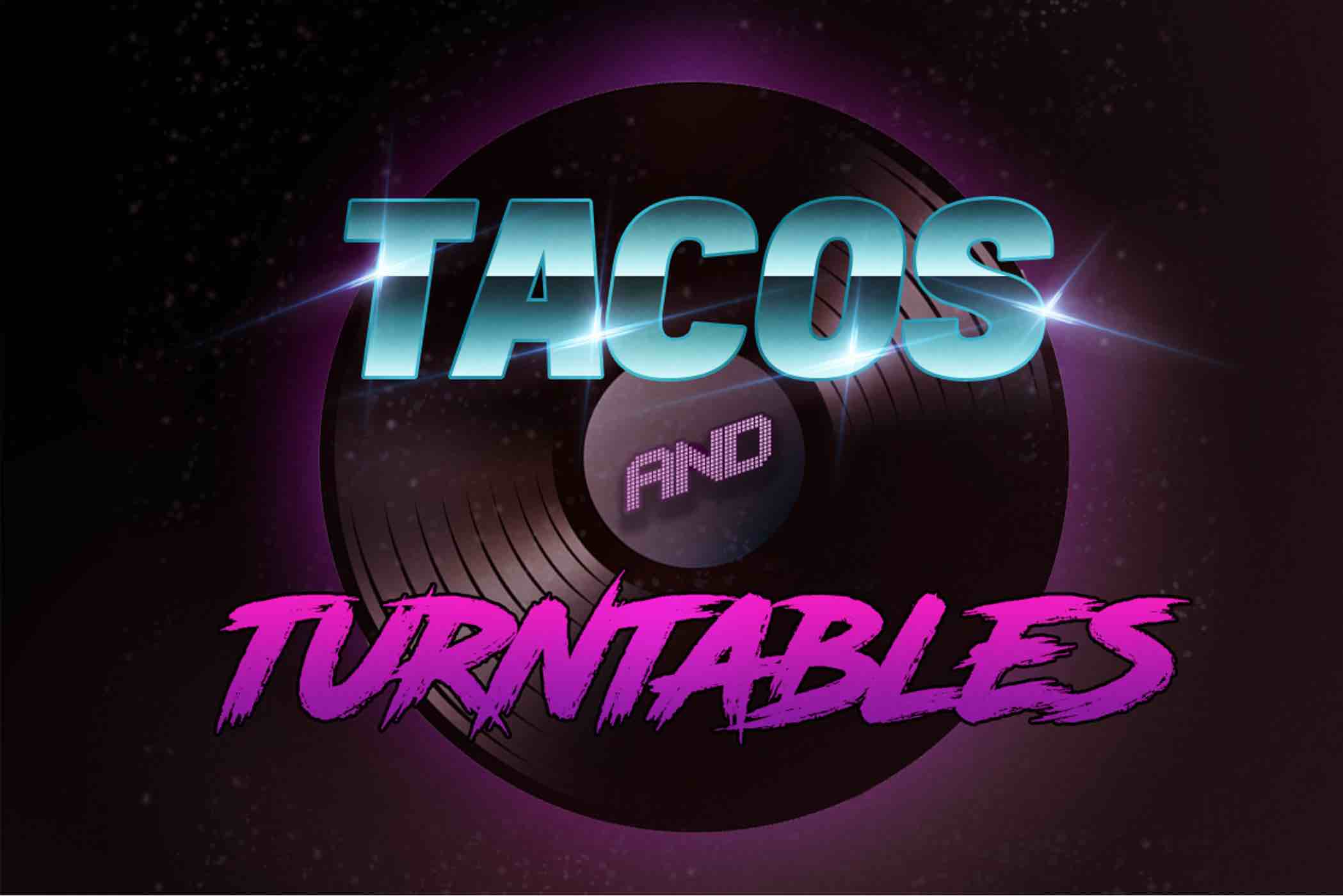 Welcome to Episode 1 of Tacos and Turntables!!!
This week Jesse, James and Josh talk to you from Mezcal Tacos in Frisco, TX. This place has some amazing tacos! They make everything from scratch... including the most amazing tortillas you've ever had! Today the boys discuss this year's Oscar nominations and biggest "snubs". They also talk about some of the best new music of 2019, and much more! 
Thanks for listening!
tacosturntables@gmail.com